Permite que tus creaciones lleguen a Asia y a todo el mundo
Upload your library of high quality content for the world to see and earn a recurring revenue stream by becoming an Artist.
[artist]Global Coverage, East & West in One Go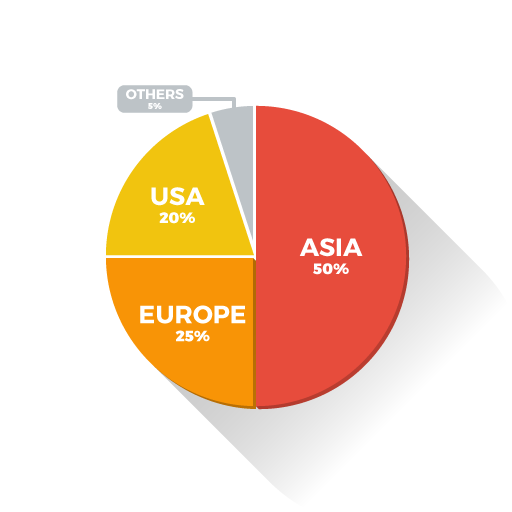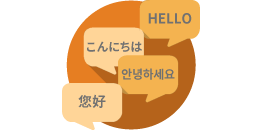 Soporte multilingüe
[artist]With a multi-lingual site that supports English and Major Asian languages, your work can reach across the globe to an international audience.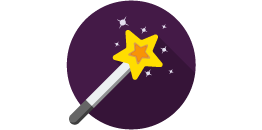 [artist]Automagical Keywords Translation
[artist]Just like magic! Your English keywords get automatically matched and translated to the Asian language and vice versa.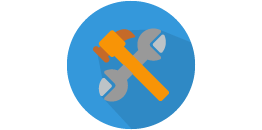 [artist]Innovative New Tools
[artist]We provide great tools for video creators. We make searching easier with features like AudioSearch and VisualSearch.

[artist]Fair & Safe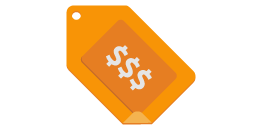 Ponga precio a sus propios clips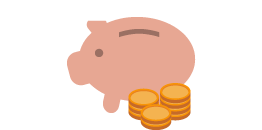 [artist]Earn More with 50%-70% Royalties
Primeros pasos
2. Aprobación de la cuenta del artista
Upload your first batch of content. Nuestros curadores revisarán su contenido en 10 días laborales.
3. Cargar
Web
[artist]Drag and Drop your files into our website.
FTP
[artist]Transfer your files via FTP.
4. Administrar y publicar
[artist]Use our templates to set your pricing, and Metadata import tool to upload your metadata and get them automagically translated.
5. Branding
[artist]Customize your Artist Page with your own banners. Add profile information, website/SNS URLs, and more!

6. Sales & Payouts
[artist]You make a sale; we pay you via Payoneer, PayPal or Skrill. [artist]Track your sales online or via mobile app.