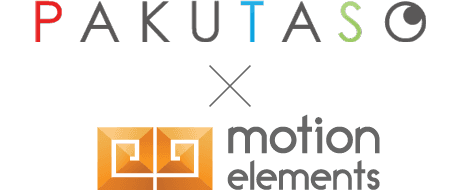 Special collaboration!
Popular Japanese model free download
We co-produced and filmed a new series of Pre-keyed with Alpha channel 4K Greenscreen Videos with popular Japanese model Yuka Kawamura from Pakutaso. We are providing these videos Free for Download - for a limited time only! We are offering you a different set of free videos each week. Don't miss out on any week!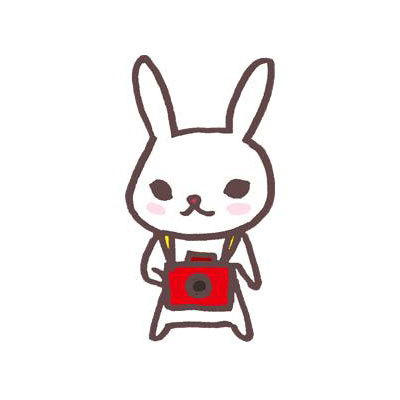 Pakutaso is a stock photo service in Japan with monthly 4 million PV. "Fun to use, fun to watch", is the catch copy and distribution of high-quality, high-resolution photo material is free of charge.
A selection of other video material is also available for sale on his individual page.
Artist:
susipaku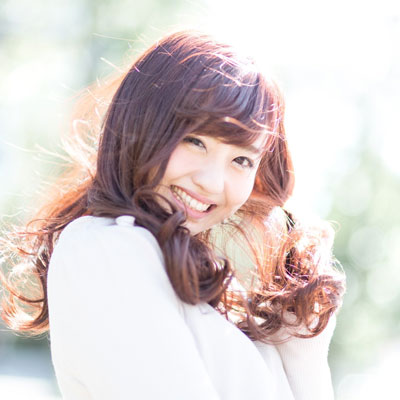 Yuka is a University student and freelance model. She has experience with various media and advertising formats and is a versatile talent capable of delivering in a variety of actions and situations.
www.pakutaso.com/kawamurayuka.html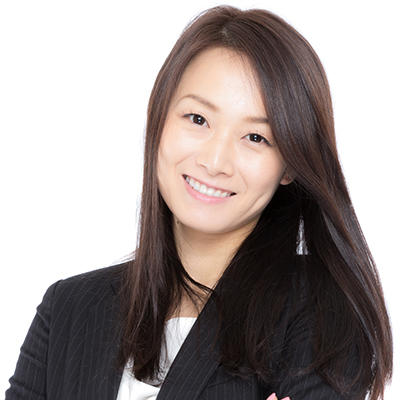 Hiroko is a writer by profession but is open to exploring different types of work. She particularly enjoys working together as a team in a project - collaborating and achieving goals with other team members. She welcomes you to contact her for any work related opportunities.
www.pakutaso.com/hiroko_tsuchi.html
About MotionElements
MotionElements is Asia's leading microstock marketplace for video makers worldwide. It offers a fully localized experience for stock media buyers and sellers across Asia and the world.
The vibrant marketplace offers everything from stock videos, music, 3D models, After Effects and Apple Motion templates bundled with MotionElements' transparent, royalty-free licensing.