Global Coverage, East & West in One Go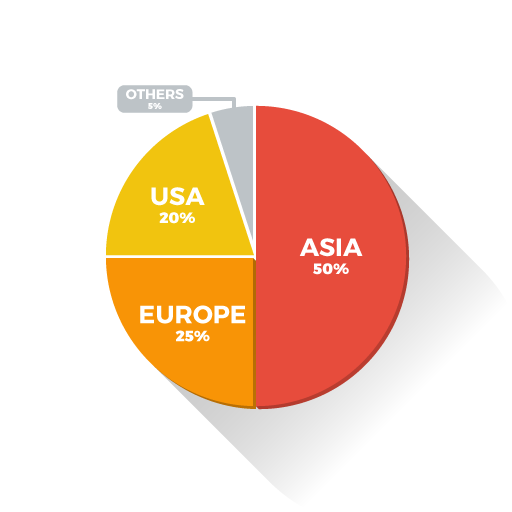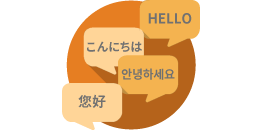 Multi-Language Support
With a multi-lingual site that supports English and Major Asian languages, your work can reach across the globe to an international audience.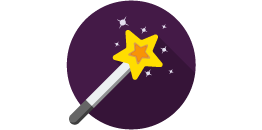 Automagical Keywords Translation
Just like magic! Your English keywords get automatically matched and translated to the Asian language and vice versa.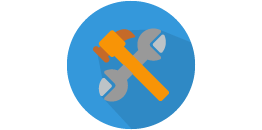 Innovative New Tools
We provide great tools for video creators. We make searching easier with features like AudioSearch and VisualSearch.

Fair & Safe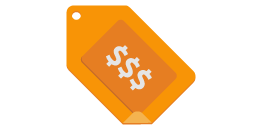 Price Your Own Clips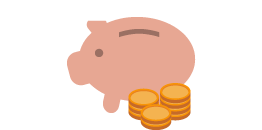 Earn More with 50%-70% Royalties
Getting Started
2. Artist Account Approval
Upload your first batch of content. Our curators will review your content within 10 working days.
3. Upload
Web
Drag and Drop your files into our website.
FTP
Transfer your files via FTP.
4. Manage & Publish
Use our templates to set your pricing, and Metadata import tool to upload your metadata and get them automagically translated.
5. Branding
Customize your Artist Page with your own banners. Add profile information, website/SNS URLs, and more!

6. Sales & Payouts
You make a sale; we pay you via Payoneer, PayPal or Skrill. Track your sales online or via mobile app.