Take a break. Let M.E. work for you.
With more than 1.5 million stock content focusing on content and templates, MotionElements seeks to empower people, providing you with easy and intuitive tools to create your own video content.
Join For Free
Here at MotionElements, we want to provide a royalty-free licensing agreement that is simple and transparent for you to use your purchased elements with a peace of mind.
Easy Licensing
Buy Once for Unlimited Uses
Safe for Commercial Use

From Social Media (YouTube, Facebook, etc.) to TV
Use with Peace of Mind
---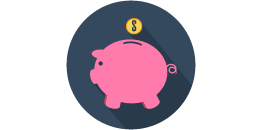 Great Value for Money
Get discounts with our credit package and enjoy faster checkouts. Conveniently share your account with multiple users.
Learn More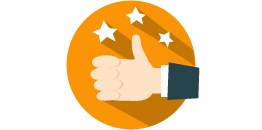 100% Money Back Guarantee
Quality assured or get your money back within 30 days.
Learn More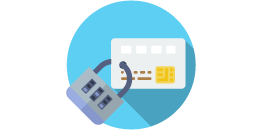 Easy Payment
Make payments in your local currency via PayPal or any Major Credit Card. Issue receipts under your company's name.
Learn More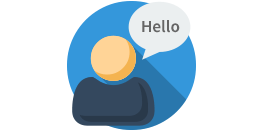 Global Support Team
Speak to a support staff that speaks your language!
Royalty Free Works That Can Be Used Unrestrictedly
---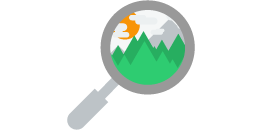 VisualSearch ・ AudioSearch
Use images to search for that perfect footage, or an audio track to search for similar sounds. Less time searching means more time creating.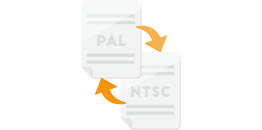 File Format Conversions
Free online conversion between PAL/NTSC, HD & 4K resolutions.
Learn More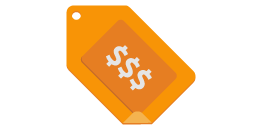 Over 1,900,000 Elements at Affordable Pricing
Worldwide content available in Full HD & 4K resolutions, as well as high quality audio formats, for as low as $5.00.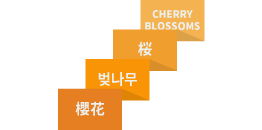 Wide Range of Asian Content
Find unique content made by artists from all over the world, including Japan and Korea.
Getting Started
Browse and search now - no signup required.
To access all features available or to make purchase, simply Sign Up for a Free Account!
---