Join Our Affiliate Program & Earn More!
Higher Commission Rates - we give you 30%!
Earn from every sale made by new customers referred by you for 365 days.

Join For Free
Just 3 easy steps and you can start earning more with us.
1
Login
Or sign up as a member
2
Choose How to Share
We've done all the work for you!
Pick what YOU like
3
Copy & Paste
Copy the HTML code & paste it into your website
You earn 30% of our earnings.
Here at MotionElements, we believe in maintaining a fair environment. We give the highest payout - 30%!
Unlike most programs that offer only a 30-day cookie, MotionElements tracks your ID for 365 days!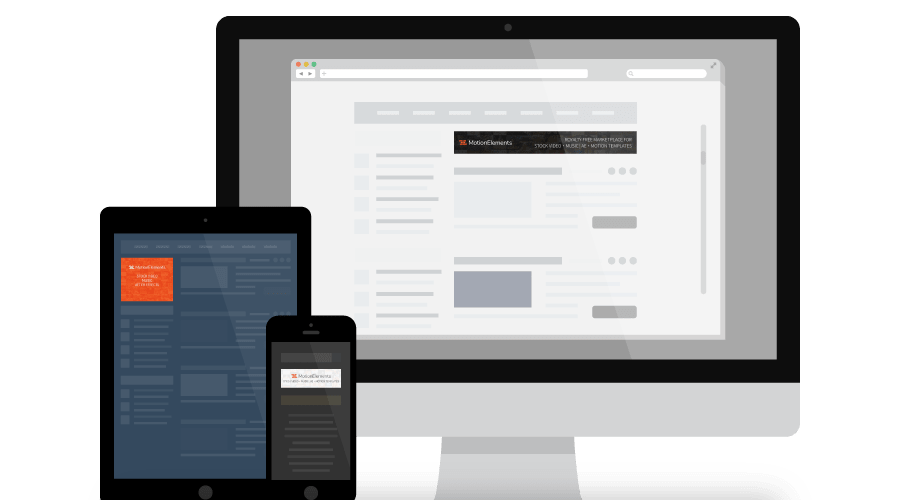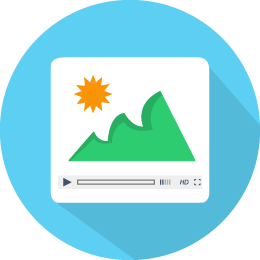 Over 3,000,000+ Content
And this number is growing each day!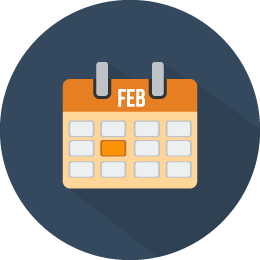 Monthly Payouts
Get paid monthly for every new customer purchase made.
Choose to be paid either through PayPal, Skrill or Payoneer.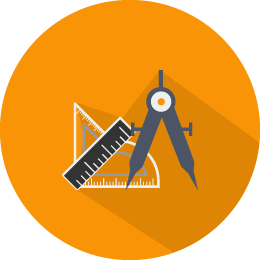 We've Got the Tools!
Look stylish while you help us to spread the word.
We've got designs all ready for you to use.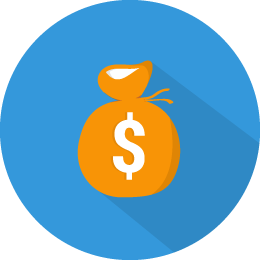 Earn More!
Are you an artist with MotionElements?
Share on your website / social networks and earn extra!
Frequently Asked Questions
So How Does MotionElements' Affiliate Program Work?
By joining our Affiliate Program, you can earn 30% in commission - based off our earnings - for every successful sale made by each new customer referred by you - for 365 days! Each affiliate is given an affiliate ID that tracks the source of referrals from sharing MotionElements content. Referrals have 365 days from using your link to sign up for a MotionElements account and make purchases.
How do you calculate the 30% commission?
30% x (Transaction Amount - Artist Royalty)
Can I use my commissions to buy Elements?
No. Commissions will be paid out to the account of your choice - PayPal, Skrill or Payoneer.
How Can I Track My Earnings?
Good news! Once you join our affiliate program, you will have a affiliate dashboard. This dashboard will allow you to track your earnings and watch your numbers grow.
How to Customize and Use Different tools?
We have various tools that you can use. Choose the one that suits you best. We provide Text Links, Image Banners, Embeddable Media Players, Twitter Player Cards that you can customise, and special "Favourites" Box that you can curate yourself!
Who gets the commission if they click on someone else's link?
If you referred them first, you get the commission. The affiliate program works on the basis of purchases made by a NEW MEMBER who joined us through your affiliate ID.
How Do I Get Paid?
Payouts are made between the 15th - 18th of the following month, every month. Lowest minimum of $20 to get commission payout. You will receive your earnings via the payment method of your choice. You can choose to be paid either through PayPal, Skrill or Payoneer - let us know!